Educational apps that kids will truly love are vital when looking for tools to develop a child's brain. The best educational apps for kids are ones that can teach and entertain all at the same time.
The younger generation is slowly becoming accustomed to touch screens and technology. Learning from an early age will not only make children smarter but also help them learn new things faster than they would otherwise. 
As a parent, it's up to you to improve the discernment of your child through fun games and puzzle-solving. We bring to you 12 great educational apps for your kids that not only help develop a child's academic skills but their brain as well.
ABCmouse.com is a subscription-based learning program for preschoolers through 6th graders, including special education students. Kids can learn multiplication tables and spelling in English and Spanish, along with basic facts about geography, science, math, and U.S. history.  
The program also includes letters/phonics, reading readiness skills, creative arts and crafts projects, just to name a few.  Users advance at their own speed and may choose to take the assessments or play the games for fun! This app is perfect for on-the-go families because it keeps your child learning while you travel or relocate.
This is a subscription-based ($9.95/month) service that provides an array of educational options for children. Each activity provides progress reports and parents can review what their child has learned. 
Available on desktop computers, mobile devices, and learning toys, users can read, watch videos for letter sounds, master lower-case letters, and more. There's a free 30-day trial so kids can try it out. Your kids will love it.
This should be one of your best options if you are looking for an easy way to make your child learn a foreign language. Duolingo provides learners with diverse languages such as French, German, Italian, Spanish, Irish, Dutch, and English inclusive. 
This app is fun, effective, and entirely free to download and use with no hidden fee, while the in-app purchases are optional.
Stop, breathe and think is a unique app that combines the latest findings in psychology with the latest learning technology. The Stop, Breathe and Think app is designed to help you enhance your child's concentration and self-control skills for the classroom. 
Learning how to handle emotions in a positive way is an important skill that kids with ADHD struggle with. With thought-provoking text, instructive illustrations, and calming music, it is a mindful app to enhance focus, self-control, serenity, and self-awareness. 
This can help them learn how to settle down and be calmer to think more clearly or better handle a situation. Designed for children aged 3-9 years old.
If you need an excellent reviewing tool for your child, Quizlet is one of the best choices for you. With cool-looking flashcards, as well as a variety of choices, children will have a blast rediscovering their favorite subjects. This game is designed to help children learn and retain their skills at any age. 
Create a study set by typing definitions, topics, names, etc. Quizlet will then create flashcards for you to study. Quizlet's main feature is the ability to create flashcards for studying.  Whether you need to study a new topic or prepare for a quiz/exam, Quizlet will help you create and share flashcards with friends or classmates. 
There are now over 50 million people using Quizlet, and its taught several users worldwide.  Any subject studied, any language spoken, any skill required can be discovered here!
Khan Academy is a nonprofit organization with a mission of providing a free world-class education for anyone, anywhere. It uses interactive exercises and videos combined with practice in annotating text, solving math problems, and working through arguments. 
Khan Academy's materials are entirely free, as in free, open, and available to anyone, anywhere. In the sense of freedom: there is nothing to stop you from using them however you wish, and building on them as you please. 
All exercises can be solved using basic math or rote memorization; no outside assistance or special tools are required.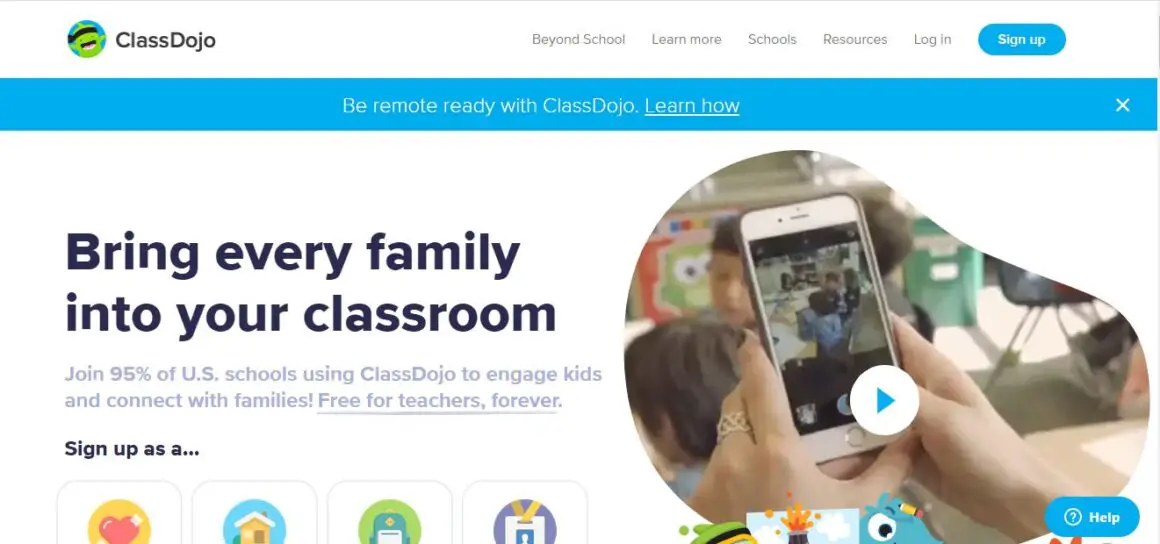 ClassDojo claims to have "solved school discipline" with its digital classroom management system and app. It is a great app for keeping track of who has completed their work and who still needs to get it done. 
On a daily basis, you can assign tasks to students and use ClassDojo to track if they have been completed or not. This app has a checklist feature that can help you monitor progress.
The basic principle is that by using ClassDojo, which incorporates the use of stars, rewards, points, and reports, teachers can reward good behaviors rather than simply punish bad ones…or so the theory goes.
7. Crossword puzzles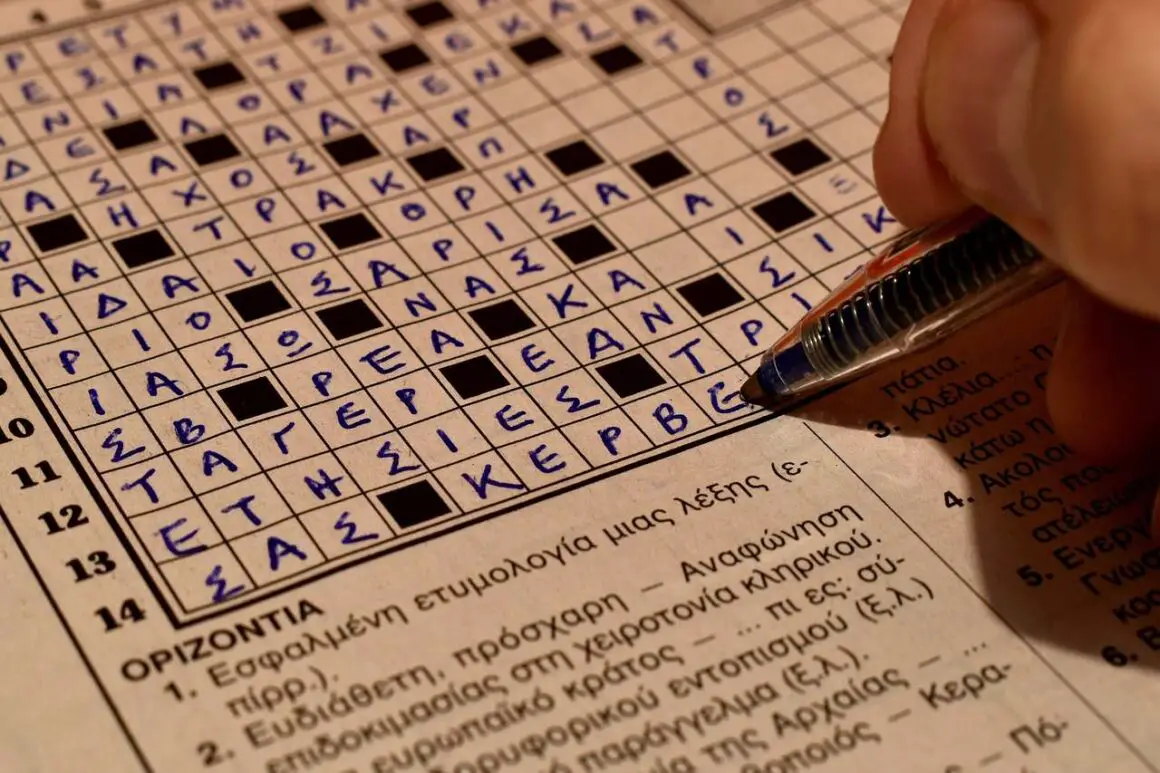 Crossword Puzzles are a vital tool for smart kids and can build their intellect. As educative as this app is, it also guarantees fun and entertainment. 
You should prepare your child for a bright future by motivating and encouraging them to use this app. 
It serves as a support for various parts of learning and plays an essential role in helping children perform excellently in school. 
If you're looking for education software that will teach your children the fundamentals of learning, check out Prodigy. It is a learning system designed to teach your child everything from math, science, and geography, to reading and grammar. While it's not cheap, those who love the K12 curriculum might find this app worth the cost ($8.95 per month).
This system is like having a tutor right there with your children and allows them to interact with the materials in a way that is more fun than sitting through a school lesson. The Prodigy is designed specifically for kids ages 8 to 12 years old, featuring fun and educational games that teach basic math skills, in a fun interactive format. 
What's more, the Prodigy app features adaptive practice, which means that as your child responds correctly, the questions get harder. This helps build confidence.
YouTube has revolutionized the way kids consume media, and the YouTube Kids app has taken these benefits to a whole new level. 
You can now use an app as a safe space for your kids to access their favorite YouTube videos and content specifically curated for them. The bar at the top of the screen allows you to toggle between categories so you can handpick exactly what they get to watch.  
As you'd expect, kids can watch videos that are family-friendly and fun, but out of safety concerns, YouTube Kids also has a number of parent-friendly features built-in, such as the ability to turn search off and block channels.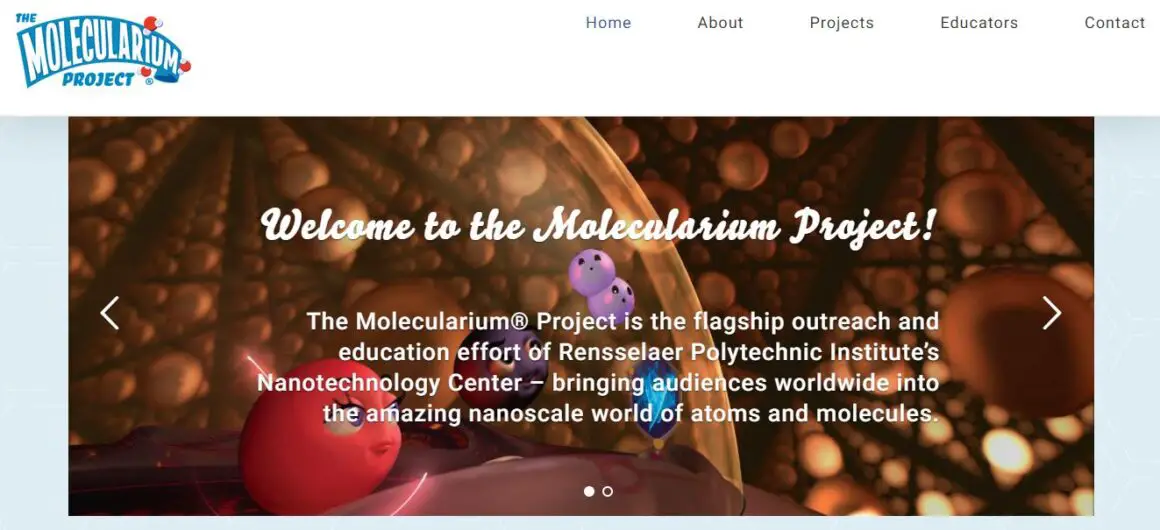 If you are in need of an entertaining educational app, then My Molecularium is one of the best apps for your kids The app is designed majorly for High/Secondary school students to help them study with an open and refreshed mind. 
Also, the games in the app are fun, exciting and motivate students to study, learn and understand Chemistry in relation to chemical formulas, skeletal formulas, and molecular structure easily.
Designed for children 4 years of age and up, DragonBox is an award-winning math game that teaches algebraic concepts such as quantity, variables, addition, subtraction, multiplication, and division. 
Each level exposes the fundamental concepts of algebra in a fun way that both kids and adults will enjoy. DragonBox was designed by a team of experts in education, math, and visual arts to create an app that challenges today's kids to think beyond the screen. 
Like no other math game of its kind, it combines fun and plays with problem-solving practice, aiding in academic success as well as daily problem-solving skills.
Busy Shapes allows kids to enjoy learning to count and teaches them that shapes have unique properties. Kids learn while they play with this one and don't even realize that they are learning!
Busy Shapes is an entire series of apps where kids use several shapes to complete different tasks. They will be able to match the shapes by spinning and moving them around. This is a fun app that will keep your kids entertained while also educating them.
FAQs
How can I monitor apps on my kid's iPad?
There are parental control apps that can be used to restrict what apps kids use. The apps monitor app usage, set limits on screen time, and block kids from specific apps. Aside from that, always check the ratings of apps before downloading them.
How much screen time is okay for my kids?
Apps for kids are great but also can lead to children getting addicted to them and staring at their smartphones or unplugged tablets all day in class. 
Many popular educational apps offer an option to control your child's screen time. This allows you to block access to the app during certain hours of the day, providing peace of mind that your child won't be spending too much time playing their favorite games.
How much do educational apps for kids cost?
The costs for educational apps for kids vary from app to app and from one app provider to the next. Educational apps can be free, or you may have to pay for certain apps depending on the age of your children and the number of features included in the app. Most educational apps are very reasonably priced. Prices can range from $0 – $12.99+. 
Conclusion
There are plenty of educational resources out there, but it can be hard in an age of touch-screens and digital distractions for parents to find quality educational apps that help their children excel beyond flashcards and learning videos.
Educational apps can be a great supplement to the joy of reading, but you need to make sure they contain material that is appropriate for children.
We've looked far and wide, both inside and outside the classroom, to determine which educational apps are worthy of your child's device. These 12 apps will give your kids fun ways to learn languages, math skills, and many more. 
We hope that you enjoyed this post. Click here to check out other interesting posts.