You know you have a great voice, and you've heard the big bucks that other people are raking in, doing commercials and voice-overs. Make money with your voice!  Well, it's not that hard. But it takes practice, like anything else.
There are many options when considering how to make money online with your voice. You can become a telephone psychic, a talent agent hiring yourself out for commercial or film gigs, or you can become a freelance voiceover artist. 
In this post, I will be focusing on 8 tips on how to make money using your voice. These are creative techniques which will surely help you in earning money with your talents. 
1. Sell radio ads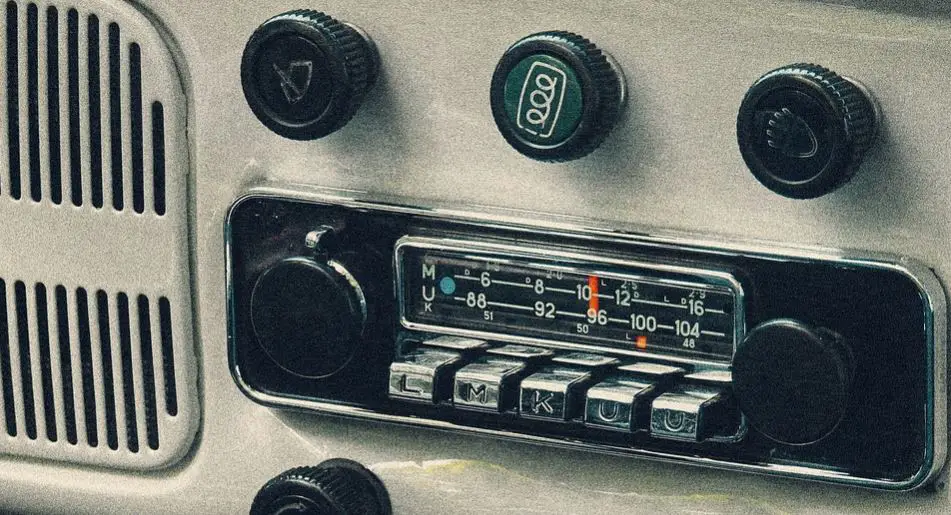 Your voice can be sold as advertisements on radio programs. Currently, this is one of the most popular ways to make money with your voice.
Voiceovers are getting a lot of buzzes these days. If you have a good voice, why not advertise products for a living?  Many radio stations accept read ads from members of the public. Or you can try advertising directly to individual companies. 
Radio stations are always looking for new ways to generate revenue and advertising is one of the most popular. As an independent voice talent, you can profit by selling radio ads from the comfort of your home studio.
2. Voiceover for commercials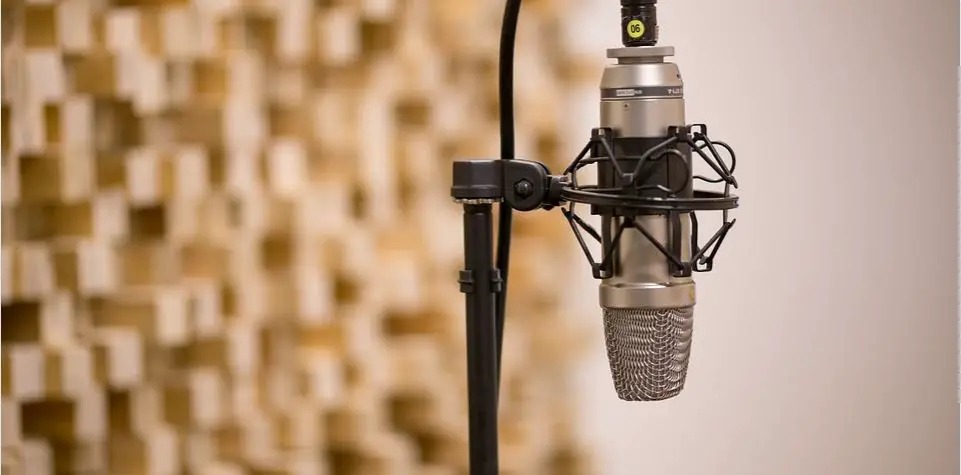 Professional voiceovers in the form of commercials can be heard on television, radio, the internet, and more.  A professional voice-over can grab the attention of an audience and give a great testimonial for a product or service. 
Commercials are still an important method of advertising and marketing. Commercial voiceover artists have been creating high-quality voiceovers for commercials for decades. They have created recognizable voices that ring in the ears of TV viewers worldwide.
Voice-over work is usually given to actors, announcers, or any type of voice-over talent that has the ability to speak in a way that is cheerful or informative and will grab the attention of others.  
When it comes to voice-over for commercials, a simple rule of thumb is the more you practice, the better you will get. The great thing about voice-over is that no matter what your natural voice sounds like, you can develop your voice talents to sound just like what the client is envisioning.
3. Create audiobooks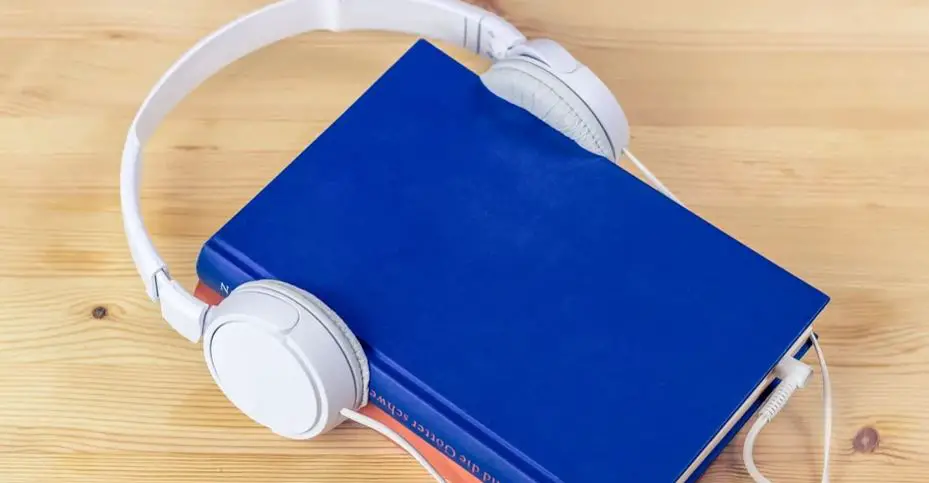 What if I told you that you could read a book and make money. Authors and speakers can create audiobooks. You can do it for most of your books. To have your book read aloud by someone else is very intriguing to a lot of customers. 
Plus, it gives you another profit. Making an audiobook is no harder than making a regular audio recording file, but takes some extra steps to create a digital copy of the audio recording file. 
You must be able to resist the urge to skip over already recorded sections, and you will have to re-record these passages before editing your audiobook.
4. Teach online singing lessons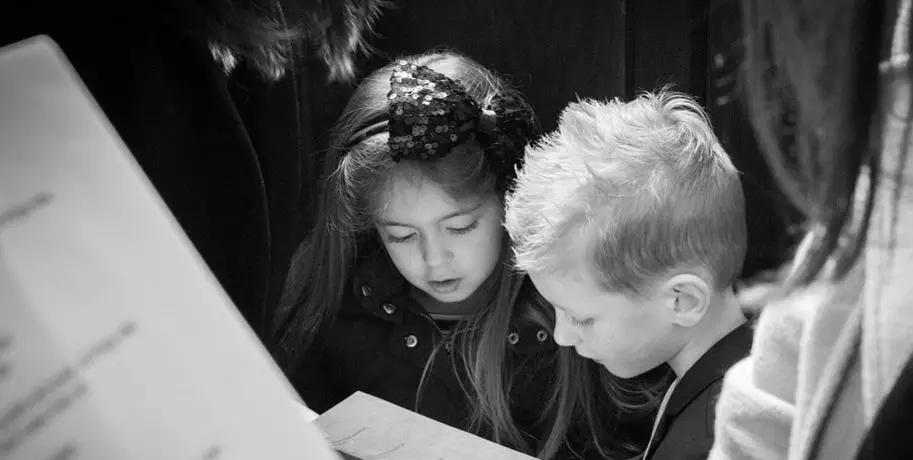 Singing is not a hard thing to do. It is a gift and ability which everyone possesses even though it may not be spoken. If you have a unique voice and want to make money from it, there are tons of places where you can earn with your voice. 
Whether online or in-person, teaching voice lessons can be done as a part-time gig or a full-time business. "Why is this such a good business idea? Because it's in such high demand but supply is so low. 
Being a tutor, especially for something like singing, is the kind of thing that can really get your name out there. Besides, it is a great side business idea you put into action by working with elementary schools, high schools, colleges, and even individuals. 
There are several websites that will teach you how to set up an online singing school, while at the same time offering tips on how to promote it. 
This is a good way to make money from home because once everything is set up, you can do it anytime and it is something you can resume even after years of stopping.
Voice Bunny is an online tool that makes it easy to record your voice-over and create a professional quality mp3 file. It's free to signup and easy to use, allowing you to record and render voiceovers straight from your browser without any downloads or plugins.
You can use voice bunny to make money recording your voice.  With an easy, intuitive interface and the ability to immediately access their recordings and view reports, voice bunny has made it extremely simple for people to coordinate and manage multiple projects. 
Voice Bunny also provides premium features such as handling mp3 (audio files) in addition to the default WAV (audio files), editing, and fixing the number of errors. You can also use this service as extra information while making important business decisions.
Voice123 is a great site for voice talent. One thing you can do is make an account at Voice123.com (it's free), where you can post your demo to receive exposure to many different clients. 
There are many roles available, including IVR, audiobooks, business, commercials, e-learning, news, and more, so there is a very good chance that someone will want to use your voice at some point. 
All you have to do is create an account and post your demo(s) there. You'll need to fill out a profile for each character you can do and then submit the demos for each character on the voice submissions page.
They also give you a lot of opportunities to showcase your talent and market yourself through their member services section which includes, Facebook, Twitter, and Youtube videos on how to improve your acting career or find jobs.
7. Voiceover for videos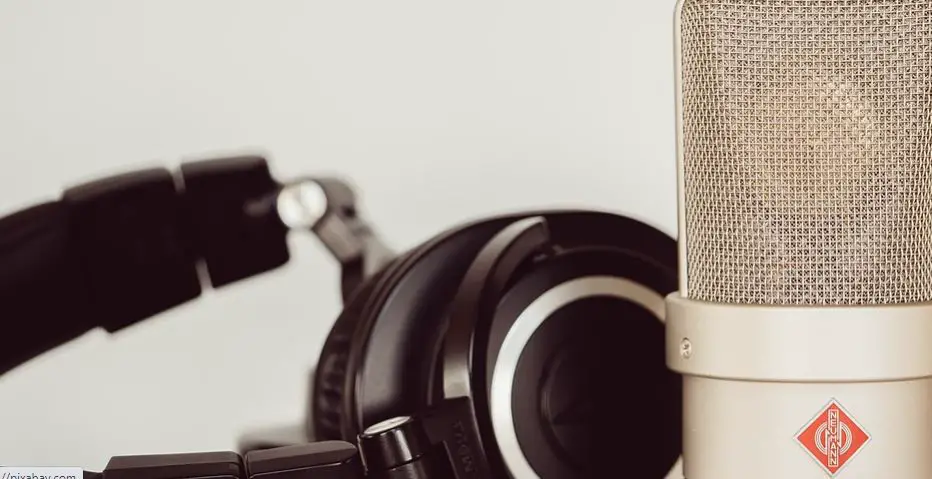 The next one is voice over for videos. Many companies and advertising agencies hire voice artists to create voice overs for short-video clips edited in video editing software. 
I can't judge the exact pay you will get on a per-video basis, because it really depends on the kind of client you deal with. 
Even if you're not any good at acting, you can still make some cash by narrating videos. Many people mistakenly think that they need to have a deep voice and lots of acting talent in order to become successful in this field. 
While there's a lot of competition, it's still a doable business that can make some decent money. Yet, my general advice is that if you want to make money as a voice-over artist for videos, you should specialize in the type of video and the client's expectations. 
8. Hunt for jobs on freelancing Platforms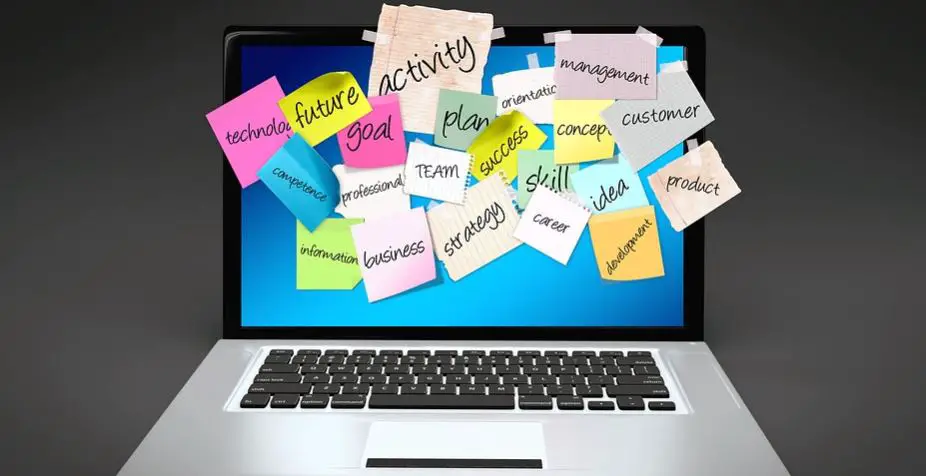 To maximize your earnings in voice over, it is essential to use all available options. That includes all freelancing platforms and to look for new ways to monetize your skills.
Many freelancing platforms offer a good number of voice over jobs. These platforms are all access points to the internet. You may not be aware, but there might be a lot of voice over jobs that you can grab from these platforms. 
Freelance writing takes a lot of hard work and dedication, but it can be a very profitable venture if done correctly. Depending on your place of residence, there are various websites that offer freelance writing opportunities at fair prices.
FAQs
How much money can you make on voices?
You have no idea of the possibility of making money with your voice! The income you will earn depends on certain considerations, such as the duration and pricing of the auditions and the number of hours you are investing in. 
Many people are able to work regularly and make a full-time living as a voice actor. You will come to understand that people will be more eager to cooperate with you over time as your reputation will grow.
Is voiceover work profitable? 
Absolutely, voiceover jobs pay well. Employment opportunities are seen in many mediums such as radio, tv, film, and video games.  Yet, you will have to put in plenty of effort and commitment. 
There are other creative ways to make your own voiceover opportunities, such as launching an e-book and audio publishing business, selling audiobooks for corporations, or narrating audiobooks.
What is a voice-over artist?
A voice-over artist is someone who makes their living or part of their income with their voice.  He/she records books on tape, commercials, various audio production companies, and acts as the voice of a cartoon character or other animated character in films.
Do you need a degree to be a voice actor?
No.  And you don't need to be some sort of artist either. What you do need is a voice and lots of patience. For most people learning to be a voice, talent is like going to the gym. 
You're going to have to commit to practicing at least a few minutes (ideally just before you go to sleep) for a while until you develop muscle memory and build up your stamina, but when you do it feels great.
Can you make your voice deeper?
You can make your voice sound deeper. With training, you could be doing that in no time. One way in which you can make your voice deeper is by making use of your diaphragm. Utilize your breath to push out the air in a slow and strong manner. 
Talking in a lower pitch is not the same as changing the tone of your voice. In fact, you can use different tones to help deepen your natural vocal range. 
Just remember while there are some tricks that you can use, changing the tone of your voice is really about making choices.
What are the qualities of a voice?
Just as a carpenter has to be skilled in order to create something amazing, the same goes for your voice. It is imperative you are good at speaking and can make a great impression. A great voice has many qualities. 
First of all, it need not have a strong accent. Secondly, it should be stable, consistent, and controlled. Lastly, it should be able to vary its tone appropriately as per the subject matter under discussion.
Final thoughts 
If you've ever felt the need to start your own business, you know how difficult it is to get started. This is a great guide for those who want to earn more money but are scared of making a mess of it.
Even though this list is very brief, it is by no means exhaustive, since there are so many more ways you can make money with your voice!
I aim to provide you with relevant and useful information about how anyone can make money from their own voice. If you would like to know other ways to make money, this blog is for you.
Thanks for reading.